California Collision Factory Miramar
Auto Body Shop in San Diego, CA
Contact Us
California Collision Factory Miramar
|
8680 Miramar Rd,
San Diego,
CA
92126
|
Auto Body Shop in San Diego, CA
California Collision Factory is an auto body shop that serves the Miramar, Scripps Ranch, Mira Mesa, & Sorrento Valley areas. Our team of highly experienced collision specialists will repair your vehicle back to its pre-accident condition in no time. We specialize in auto body repairs, car painting, bumper repair, bumper painting, exotic car modifications, and wraps. We also specialize in 3M crystalline & ceramic window tinting. We also provide loaner cars and towing services. We provide free estimates and a lifetime warranty on our repairs and parts that are used in the repair of your vehicle. California Collision Factory in Miramar always gets you a better deal than the dealership can provide! Call us today to learn more!
What We Offer
collision repair
auto restoration
auto painting
bumper repair
exotic car modifications
insurance repair
dent repair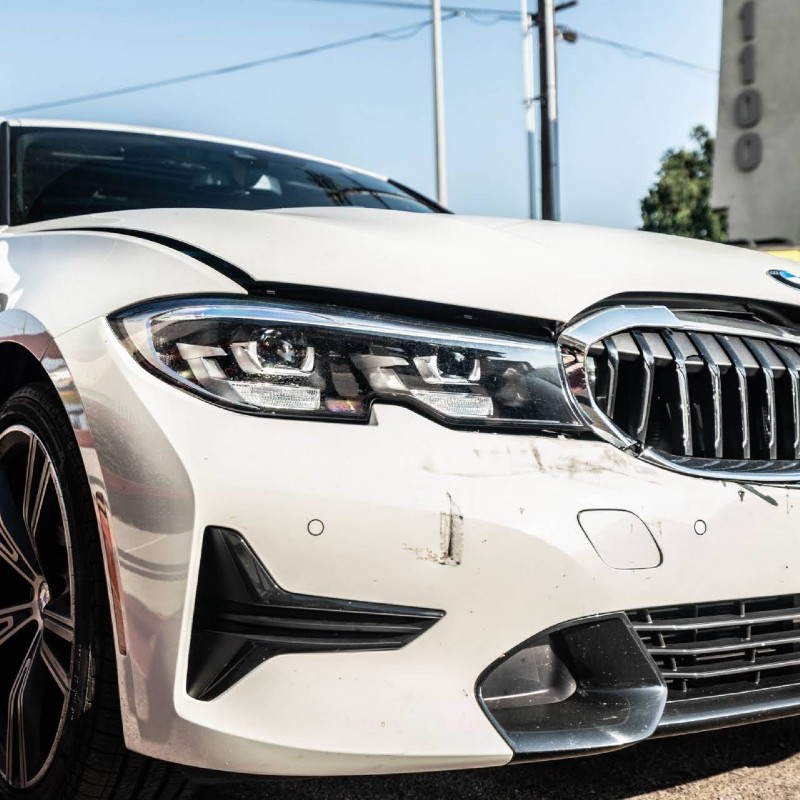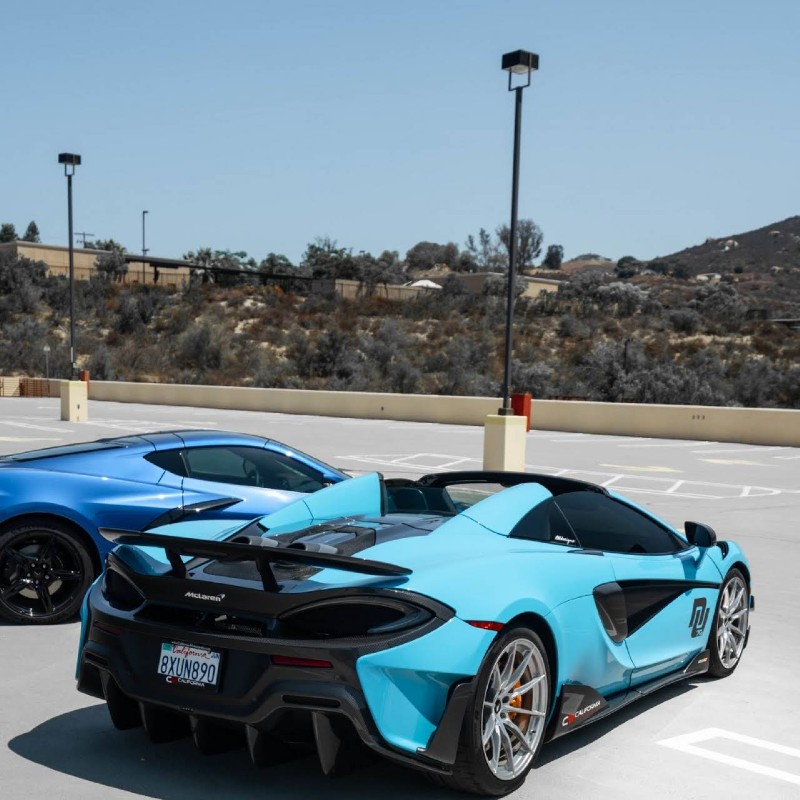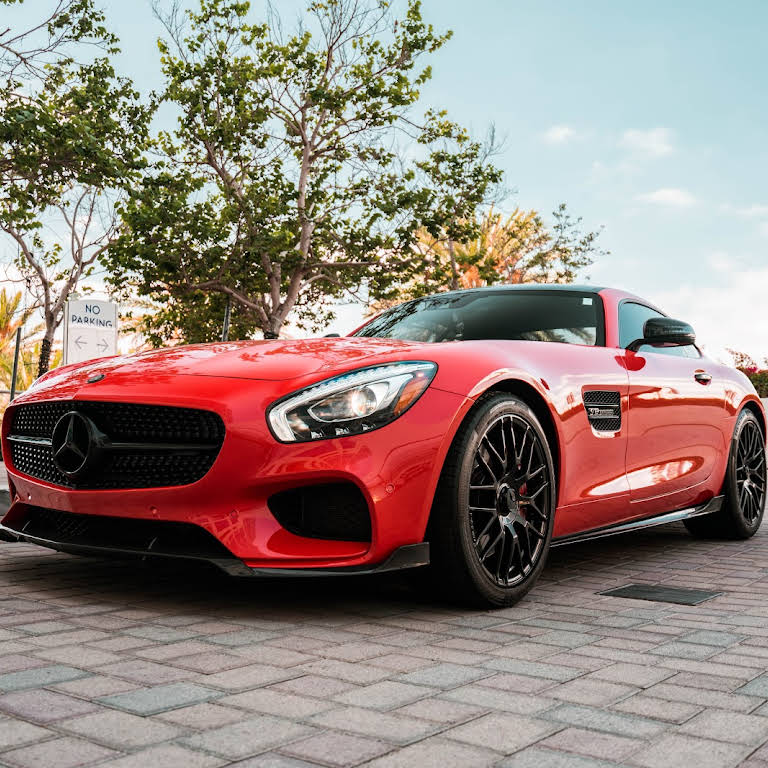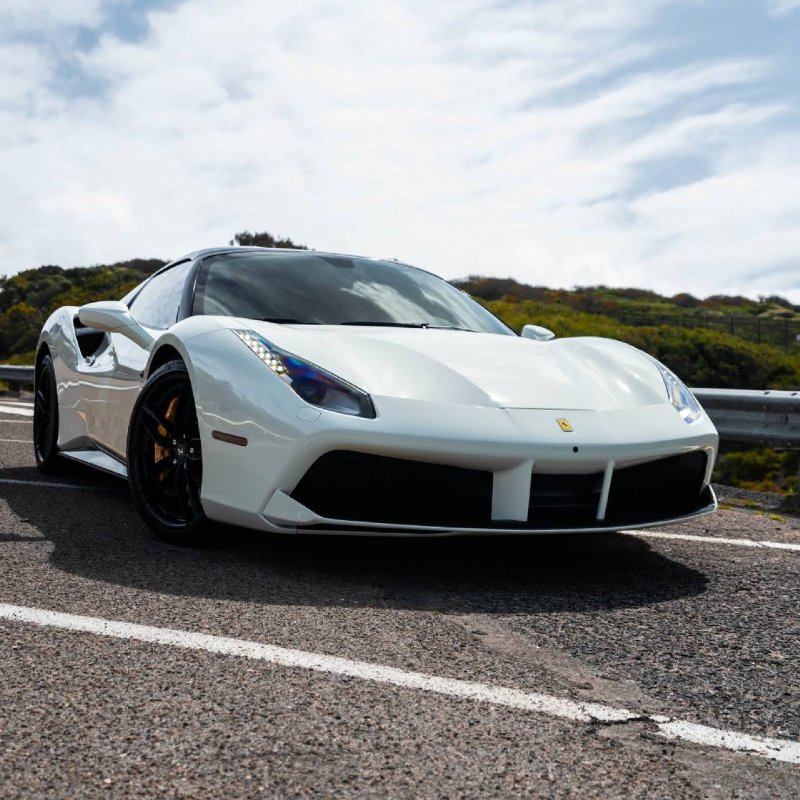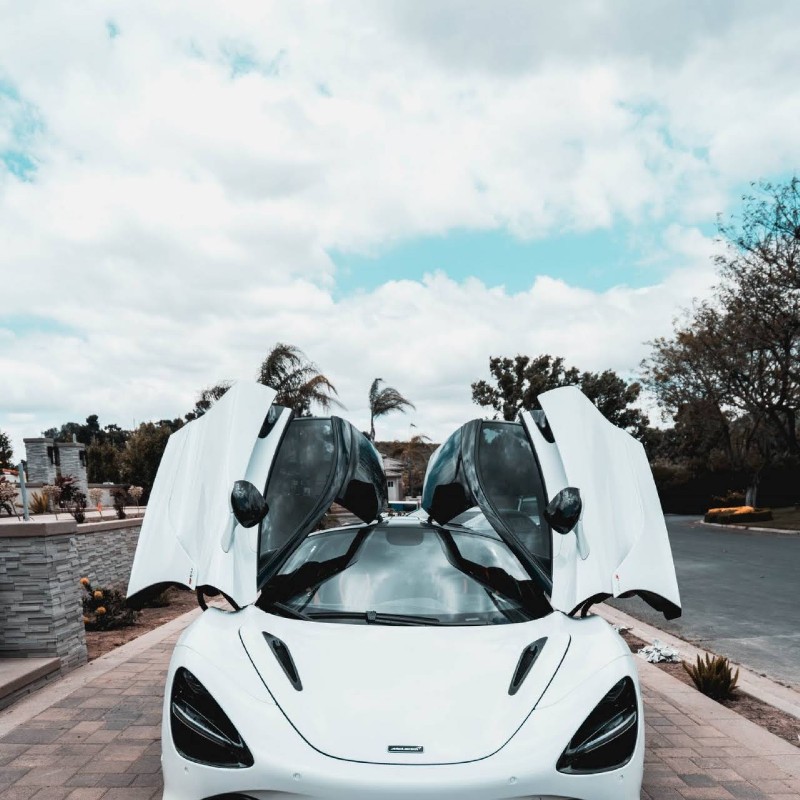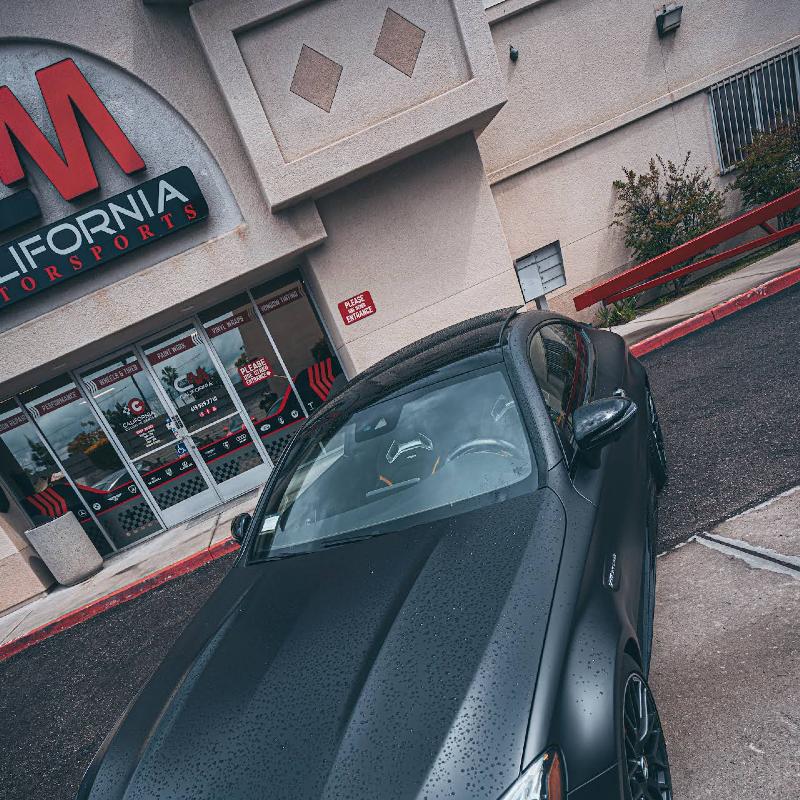 Thank you for contacting California Collision Factory Miramar. Someone will be in touch with you as soon as possible.
There was an error submitting the form. Please try again.
Copyright ©
2023
California Collision Factory Miramar, All rights reserved.